Folding / Flip Top
FOLDING MECHANISMS

Folding mechanisms allow legs to lay flat under the table. It's a great option for space saving solution. For your convenience, we also offer table cart for moving and storing folding tables. GFM folding mechanism operates by pushing on the lever with hand or foot. It works on tables 36" or longer. Tables 36" – 57" require a riser bracket for legs to overlap and lay flat.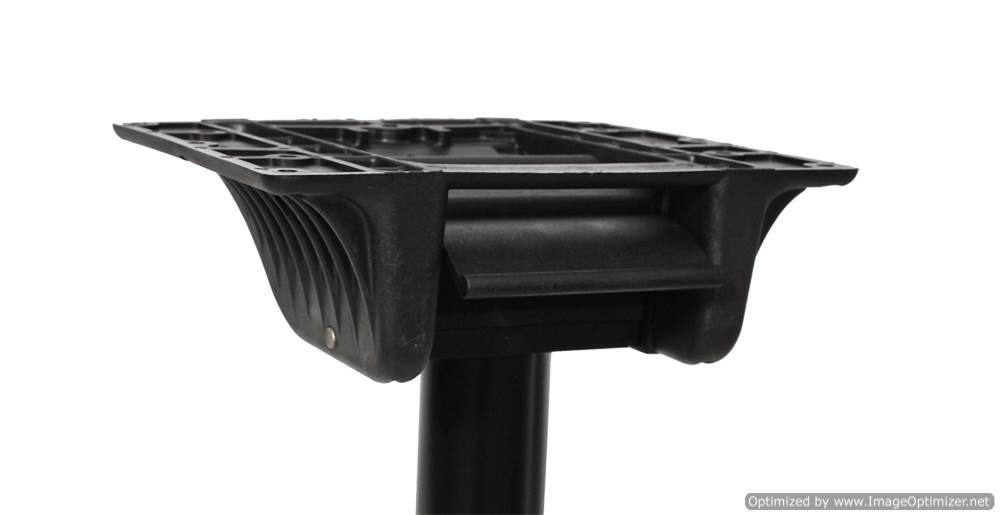 FLIP TOP MECHANISMS
Flip top mechanisms allow table top to flip and be in vertical / parallel position with columns. A practical and economical solution to space saving, we recommend adding caster option for easier mobility. FTM operates by pushing on the lever by hand. It automatically locks itself ones in lowered or flipped position. This mechanism requires 2 people to push lever simultaneously to operate it.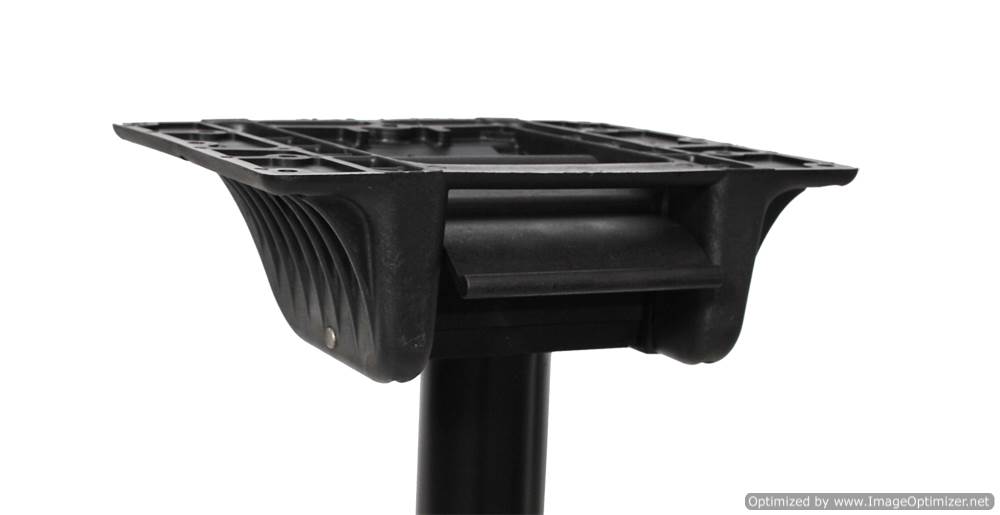 Quick Flip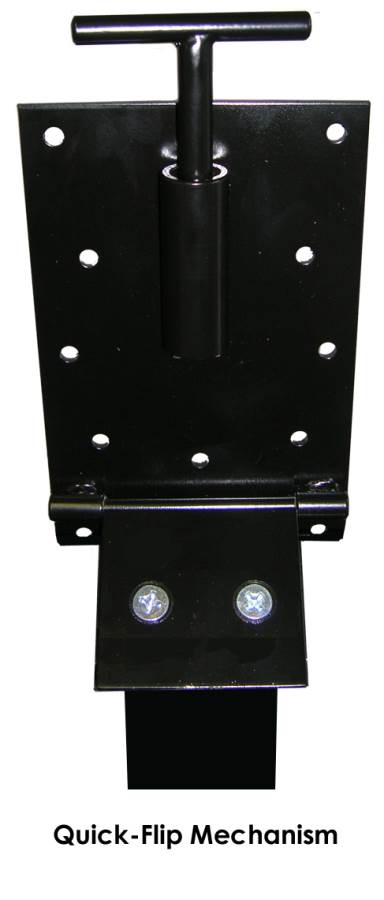 QuickFlip FTM is our most economical flip top mechanism. It releases the table top by pulling on the release handle. Once in flipped position, the top leans against the table legs and locks automatically when returned in horizontal position. A table with QuickFlip FTMs requires 2 people to flip the top by simultaneously pulling on the release handles.