By

Admin

|
22 Jan, 2018

|
StreetStyle, Fashion, Couple

|
8 Comments
5 Tips to Optimize Your Home Office
These days more people are working from home. If you want to be as productive as possible it is important to design your home office in a way that will allow you to succeed. Here are some tips for you to improve your home office:
1. Set a Work Schedule
It is easy to get distracted while working from home or not get as much done as you would like. Having a set work schedule and sticking to it will allow you to get more work done in a more efficient way.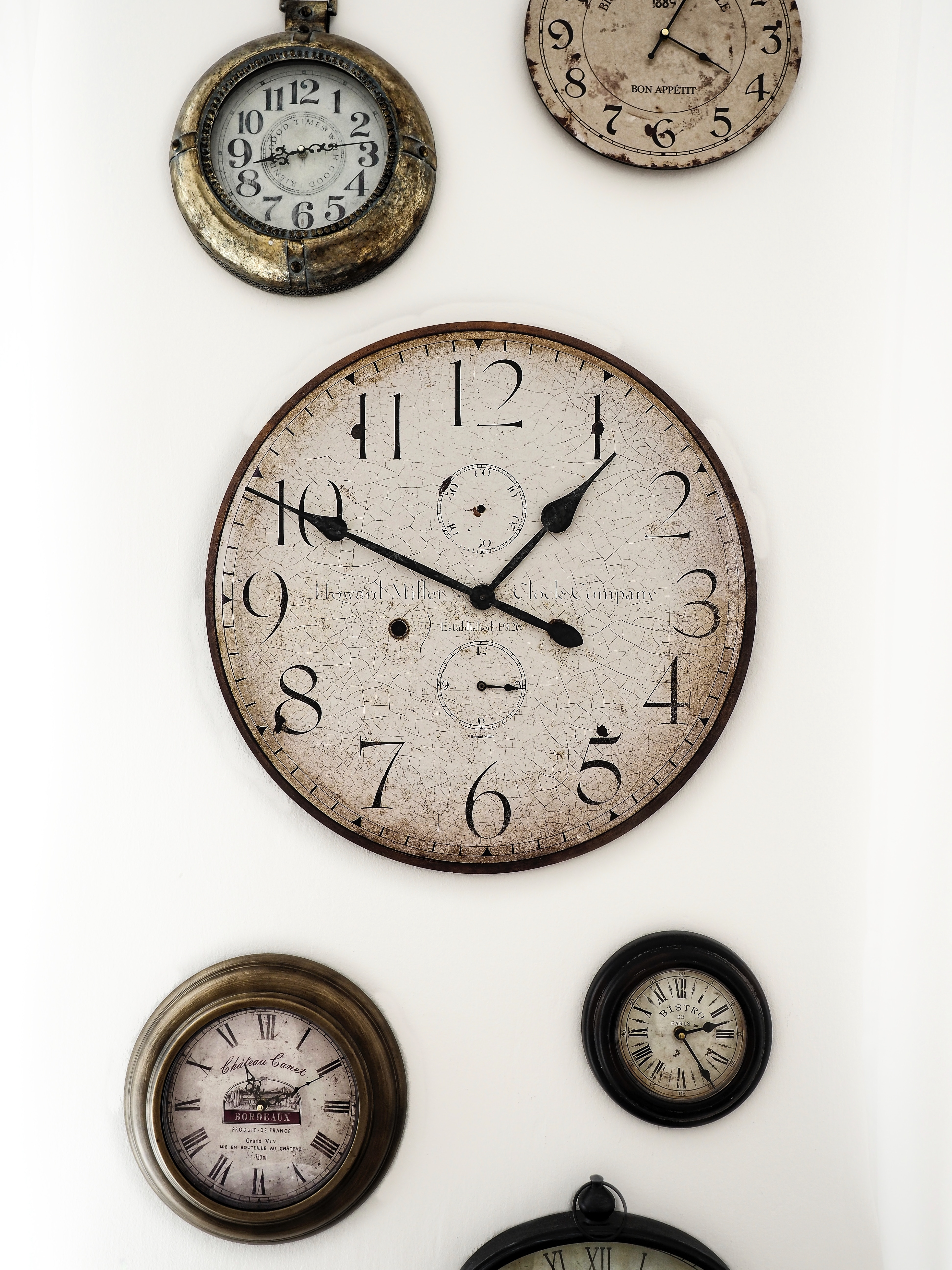 2. Keep Your Desk Organized
It is important to not have clutter on your desk because a cluttered desk leads to a cluttered mind. Having all of your tools organized in a way where you know where everything is will allow you to get more work done. You don't want to lose track of items you need to get your job done and waste valuable time trying to find important tools (this also applies to files on your computer).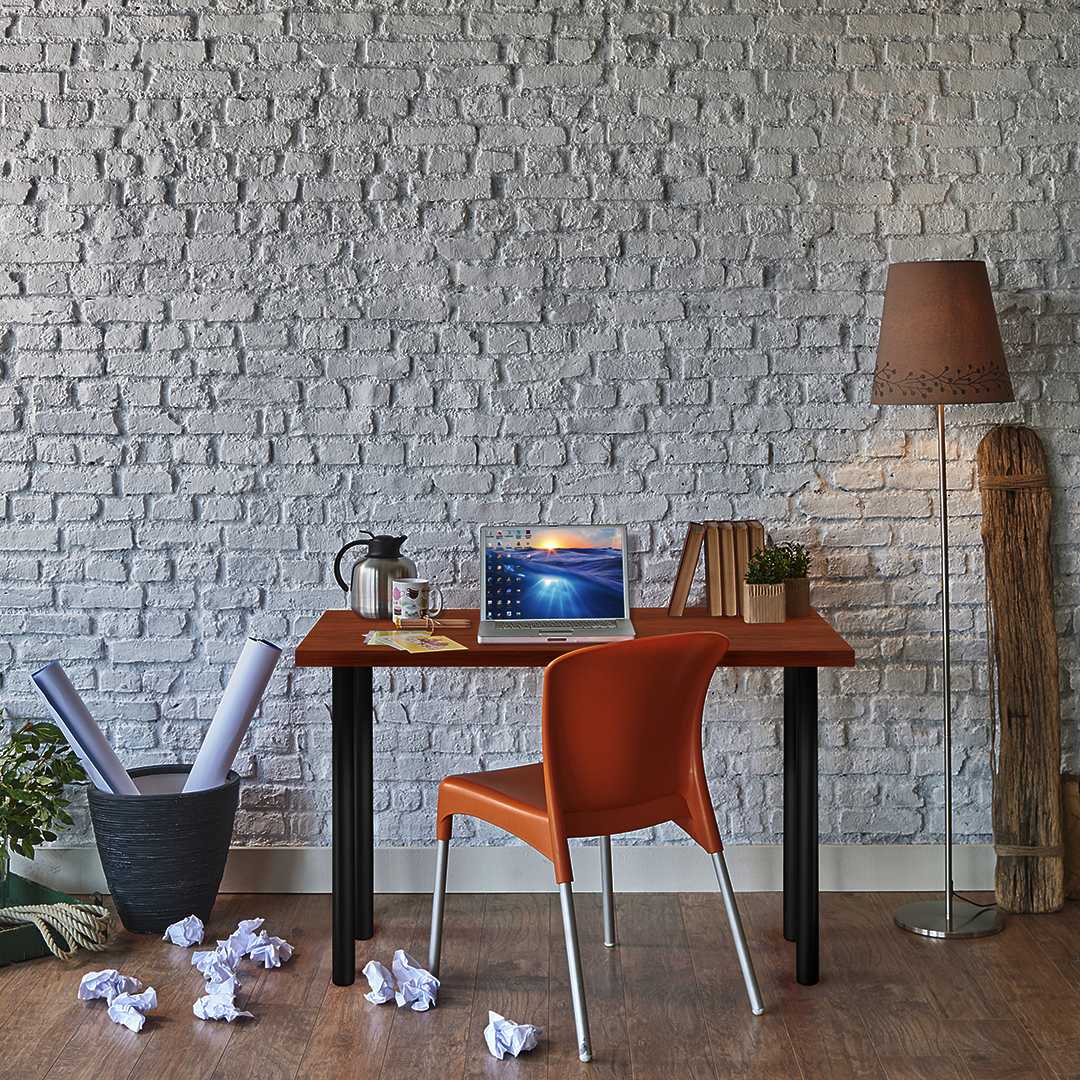 3. Give Yourself a Nice View
You don't want your home office to be bleak or to be in a sour mood while you are working. Enjoying your work environment will lead to more productivity at work plus it will allow you to enjoy working more.
4. Add plants
There are plenty of benefits to having plants in your home office such as boosting your mood, efficiency and memory.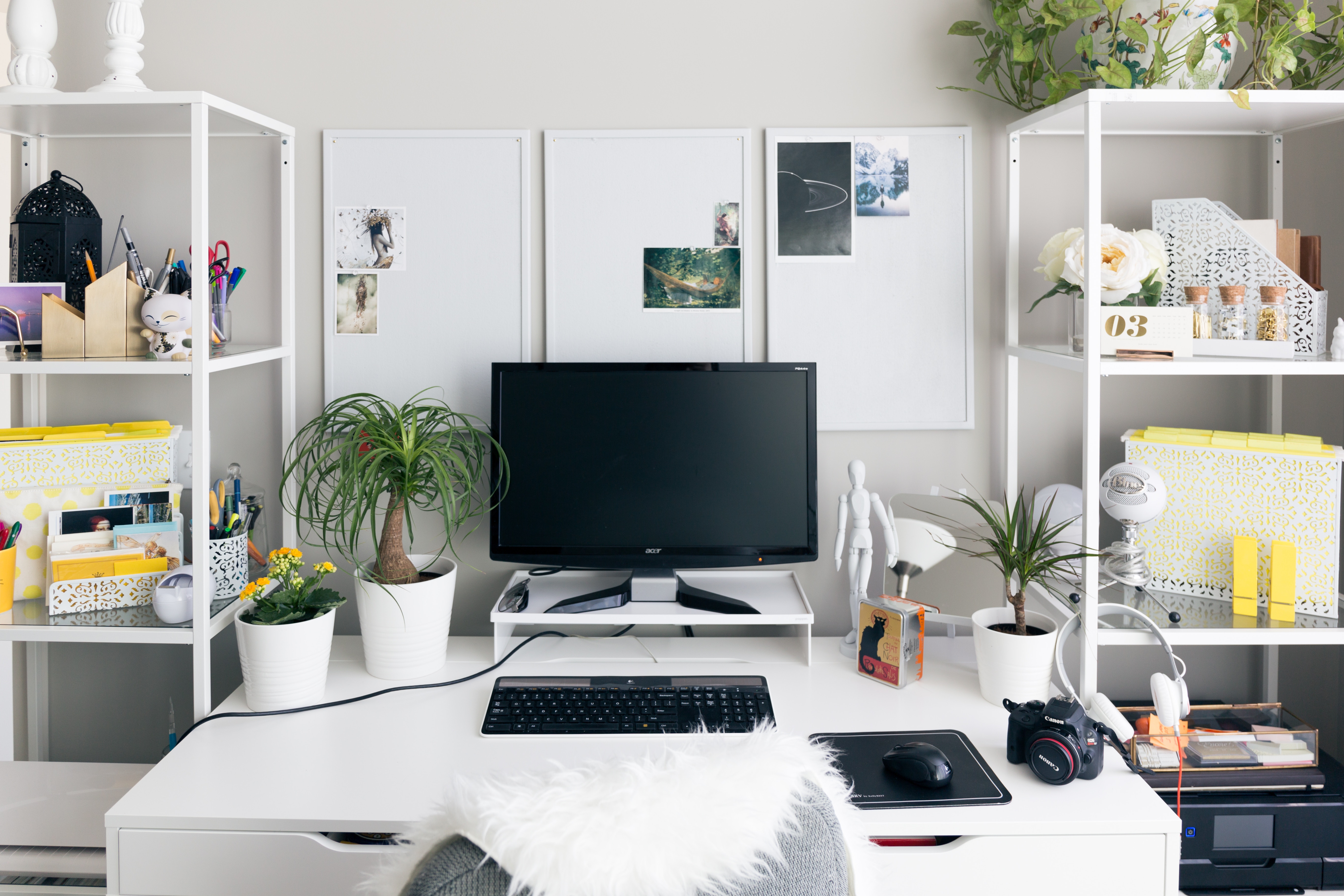 5. Make Sure to Get Out of the Office

Getting out of your home office and working from a cafe or coffee shop will spark creativity and help you get out of a rut if you feel stuck.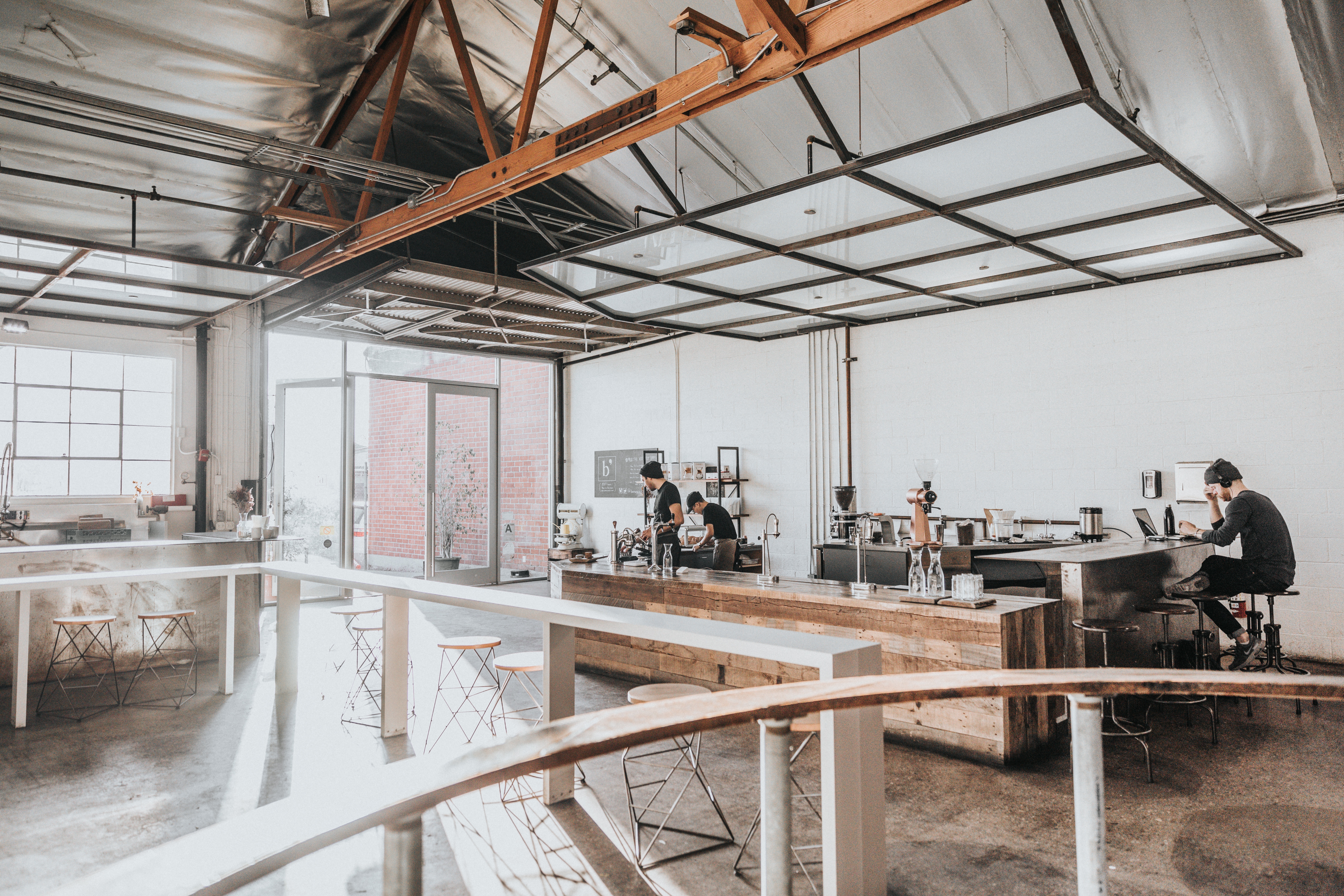 We hope that these tips help you improve the efficiency of your home office. Check out our selection of bases on sale for your new desk.