By

Admin

|
22 Jan, 2018

|
StreetStyle, Fashion, Couple

|
8 Comments
8 Shapes of dining tables
In general terms, the overall shape of your table should be the first consideration. Once you've decided on a shape, the materials and style may follow. We have provided a pair of examples for each shape, to emphasize the wild variation within each category.

1. Rectangular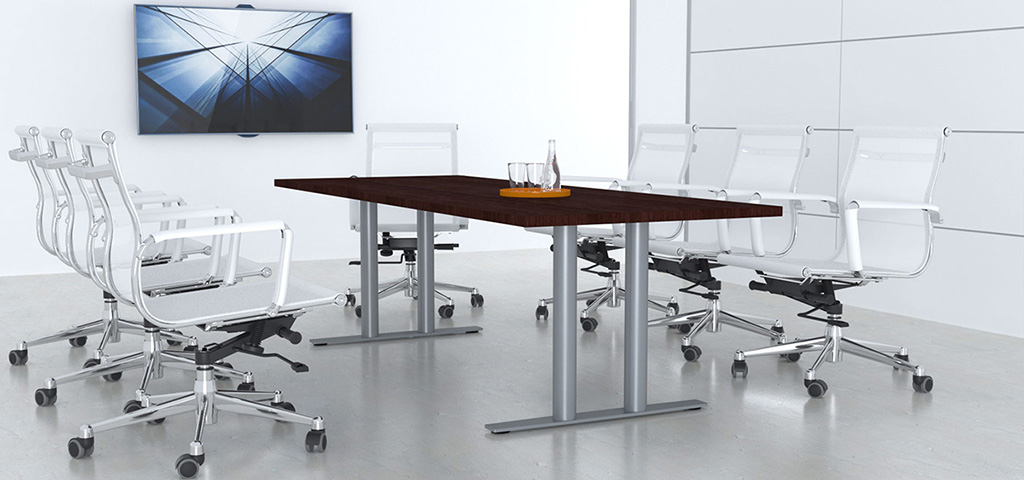 As the most popular table shape, rectangle comprises the most populated category. Being the most functional shape allows for a playfulness of style that spawns a wide variety of tables.
2. Square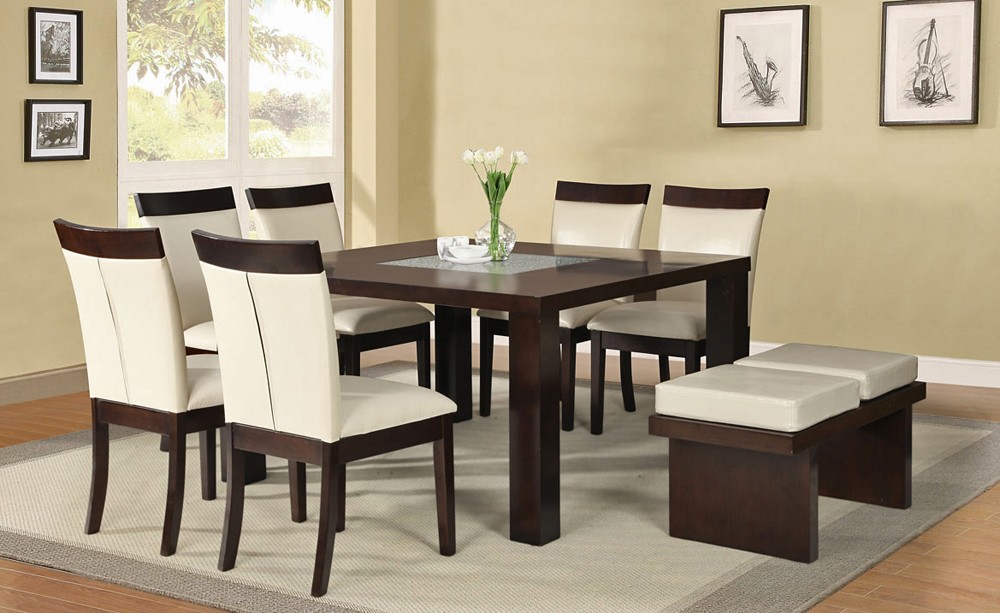 The square is the simplest table design. Four legs, equidistant from each other. These are perfect for four diners and compact spaces.
3. Round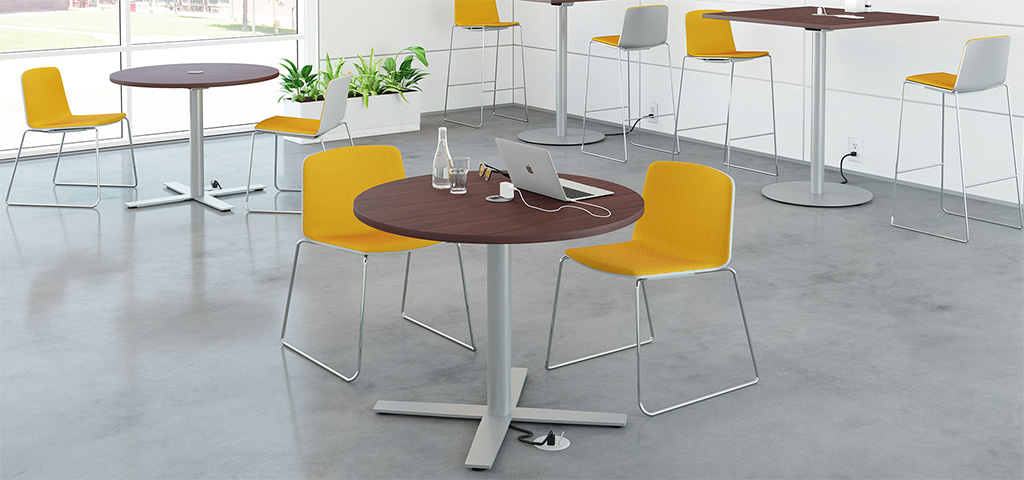 Round tables allow for shifting seating options, and often hold features such as hinged edges or a leaf, which turns it into an oval shape.
4. Oval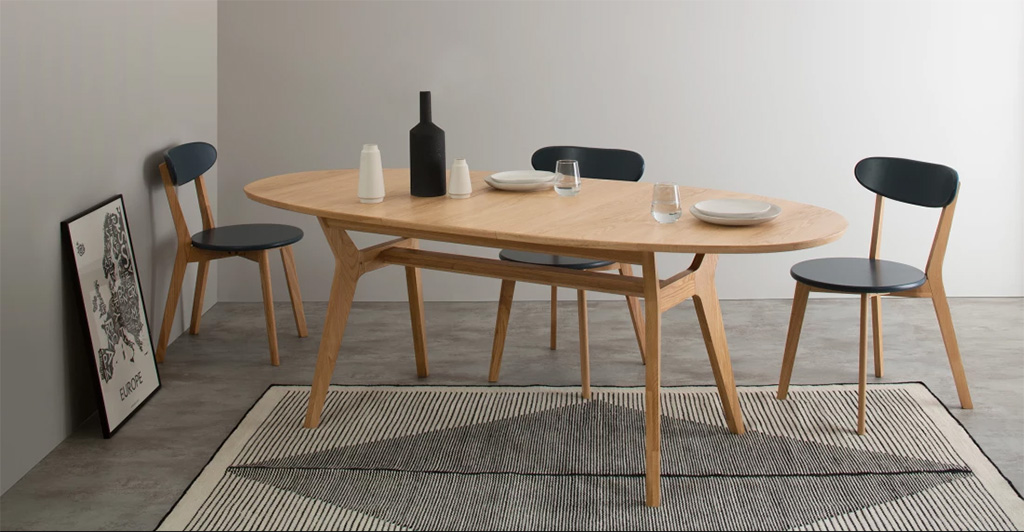 The oval design is a popular choice, allowing for the sensuous curves of a round table, but with a lengthier surface area providing more space for diners. Oval - Oval tables can bring a sense of occasion to any meal, whether you're dining just with the family or want to impress your guests.
5. Racetrack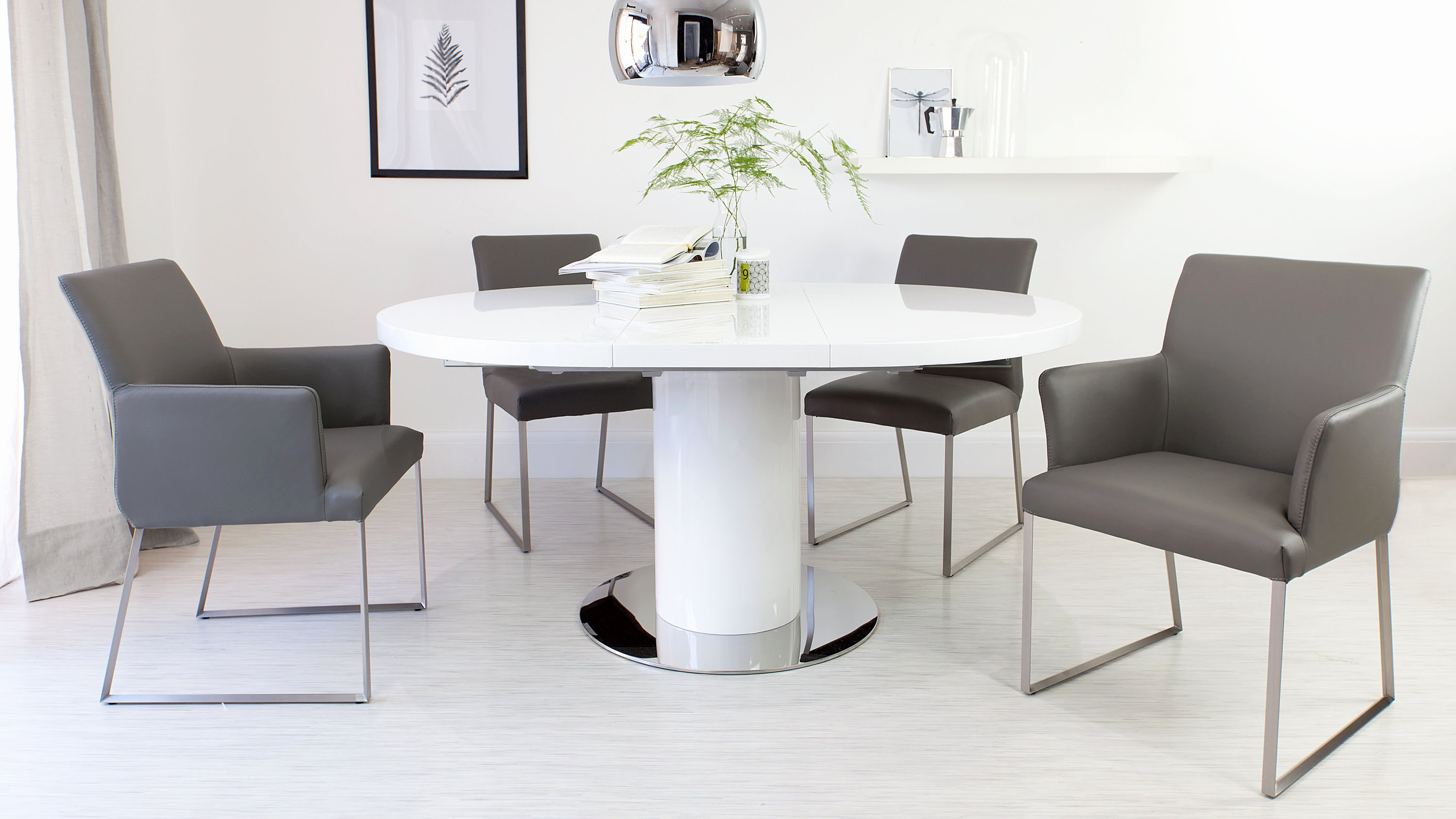 Usually, racetrack form tables, are used for conference rooms. But using a little imagination, your dining room will be much cozier.
6. Boatshape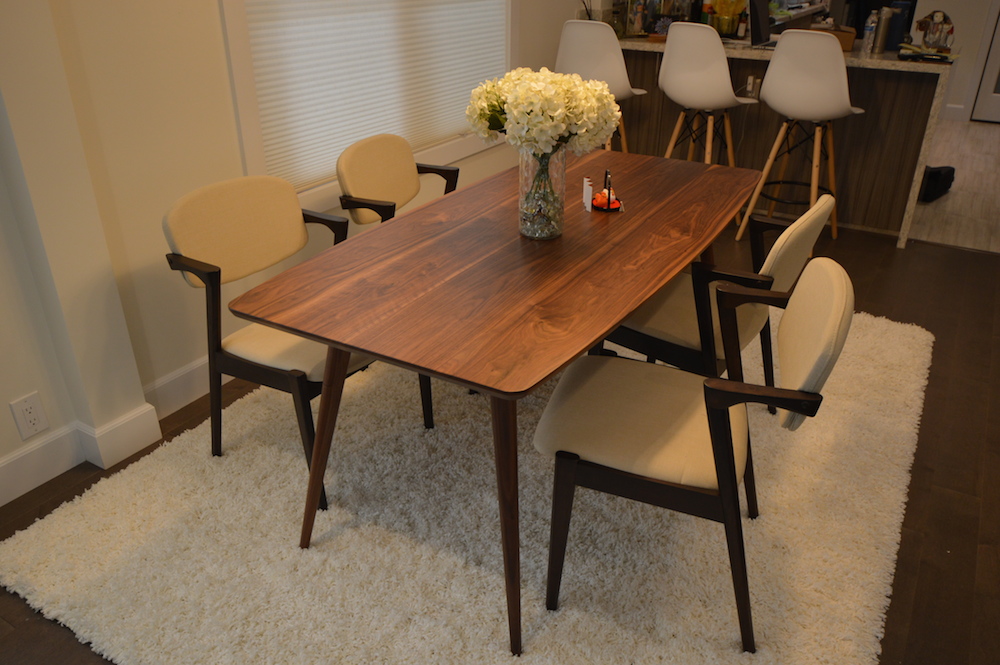 The tables of this form, visually look smaller than they really are. This form is suitable for people who like to receive guests.

7. Halfround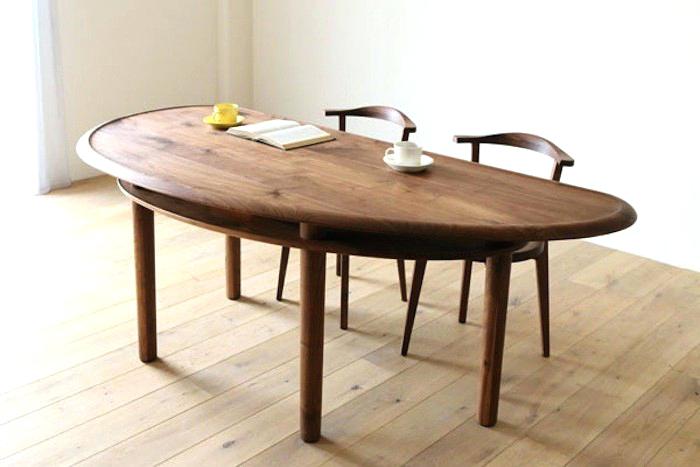 Halfround tables are mainly chosen for small dining rooms. Because, such a table can easily be moved to the wall, and still, it will be very roomy.

8. Freeform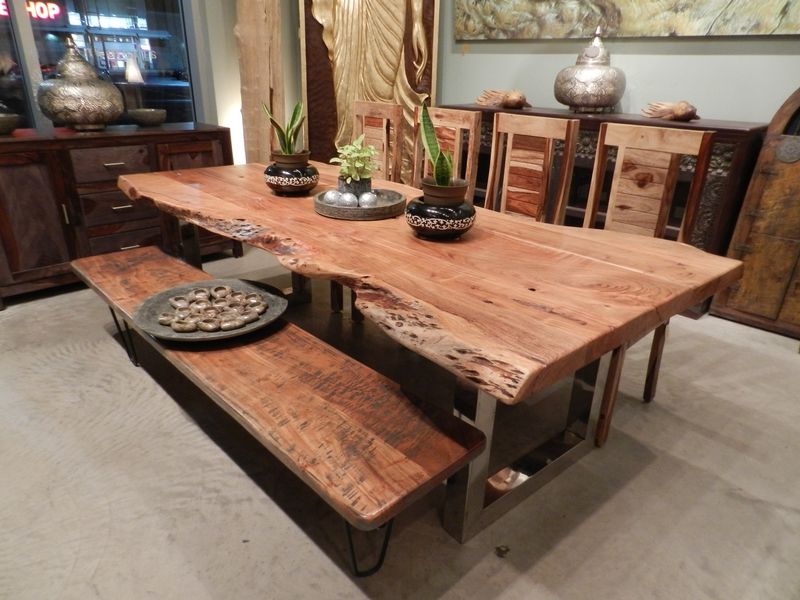 Freeform tables always look very expensive, although they can be made from a tree that has blown the wind in your garden. You just need a few sturdy legs, that you can find on Our Catalog Page.